Sunday Mornings at 10:00AM
Kernville Baptist Church has a heart for children. Every Sunday our children all meet in the worship service to worship with their families, and then are dismissed for Sunday School before the sermon. Our church is proud to use Group resources for our Sunday School classes. Sunday school is available from preschool through the 5th grade. Every 5th Sunday is a family service with no regular Sunday School. On Sunday mornings, all children need to register out front so that we known who is dropping off and picking up their children. This is one of our measures to ensure your children are safe.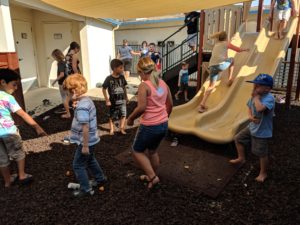 Sunday Mornings from 10:00-11:15AM
Every Sunday morning, we offer a nursery for children ages birth to preschool. We want parents to be able to worship freely on Sunday morning. But we also want to minister to your children. Our nursery workers will love your children, pray for your little ones, read them Bible stories, and play with them in a warm and nurturing environment. All of our children's workers have passed a background check and we take the safety of your little ones seriously.
Vacation Bible School
Each Summer, we host a weekend VBS for the church and the community. This special weekend event is a great opportunity for our kids to have some fun and grow closer to Jesus. This year, we took the kids down to the farm for a Hay-day, complete with a petting zoo!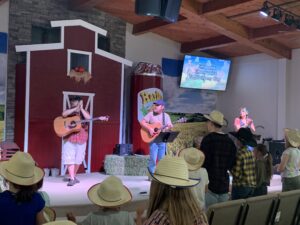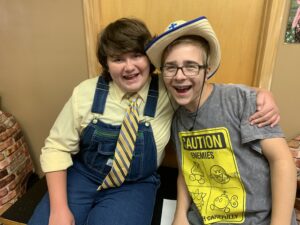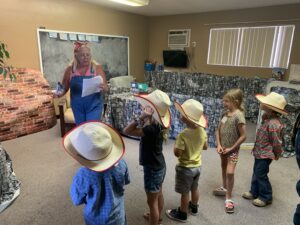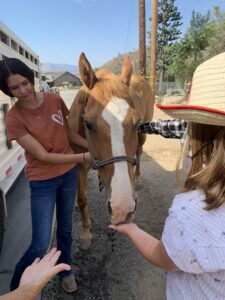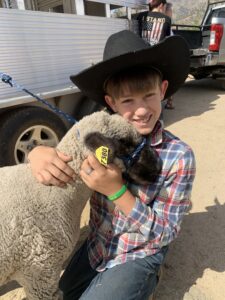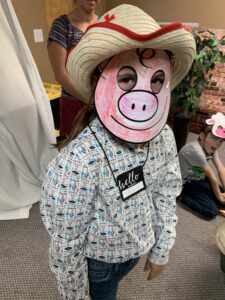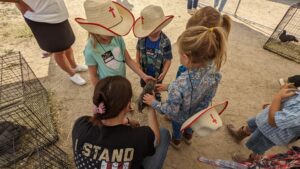 Christmas Play
This December, we're hosting a fun and meaningful Christmas play about the true meaning of Christmas. Kids from Kindergarten through High School are welcome to join us.