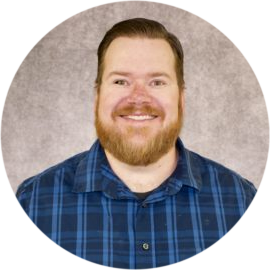 Pastor
Ben Richey
Pastor Ben has been serving at Kernville Baptist since January of 2016. He has been involved in pastoral ministry in a variety of different roles since 2002. He is a graduate of Moody Bible Institute in Chicago, IL and Beeson Divinity School in Birmingham, AL. He is married to Heather, and they are the proud parents of three children.

Children's Director
Laci Nelson
Laci has been serving as the Children's and family ministry director at Kernville Baptist since 2014. Laci has education in early childhood development and training in Children's ministry. Alongside her ministry, Laci is also the owner-operator of a hair salon in Kernville. She is married to Zach and they have one son.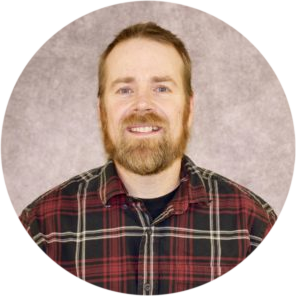 Worship Director
Rick Phillips
Rick has been serving as the Worship Director at Kernville Baptist since 2017, and also leads our youth ministry, and our Outreach missions, and Evangelism Team (OMET). Currently, Rick serves as a deacon as well. Rick has served in a variety of ministries over the past two decades, and was also a youth pastor. He is currently enrolled in Gateway Seminary, working on his Master's degree. Rick is married to Julie, and they have three children.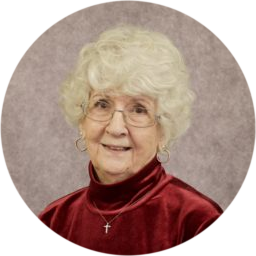 Church Secretary
Dorothy Crothers
Dorothy has been serving as the secretary and administrator of Kernville Baptist since 2011. Prior to that she served in a variety of other churches and in the business world doing similar work.